Devil on your shoulder?
Sometimes I find it hard to be the bigger person... the kinder person... the one who just lets things roll off her back.
Sometimes I want to tell people off, tell them the truth about their silly, self indulgent and self delusional ways and perhaps just knock some sense into them.
Sorry for the rambling post... sometimes I just wonder why people choose not to better themselves by recognizing and learning from their mistakes. For Goodness Sakes even Britney learned. If she can do it, anyone can do it!
Dont be the crazy Britney: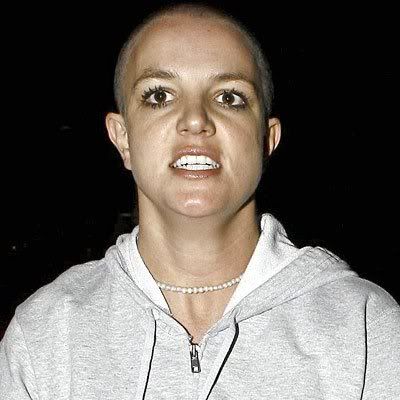 Or be this attention seeking Britney: (Disclaimer, unless you really are Lesbian/Bi)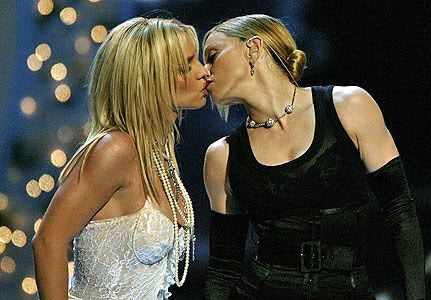 Or this mommy Britney...
For all of our sakes be the happy, healthy Britney... the one who got mental help... the one who loves and cares for her kids...
I thank you, we all thank you.