LOL! My BFF twin at
Moo-Musings
and I decided to also start "Wonkable Wednesdays" Post a pic of any guy (or girl, if you prefer) that you consider "wonkable" or in non Moo terms... Attractive, hott, yumm-a-licious ect...
My choice today is an oldie but goodie... CARY GRANT
Handsome, Suave, Sophisticated, Witty... all that is missing is a British accent...well, it would be nice if he were still living...but I give you Mr. Grant!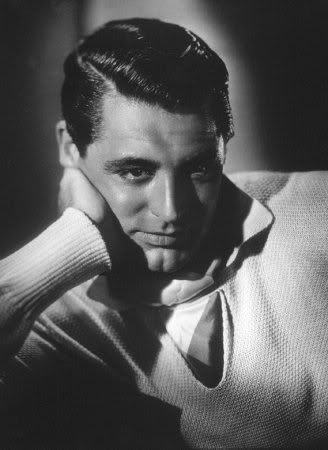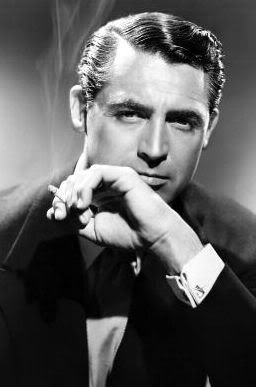 WHY is she resisting???
Even older he looks great!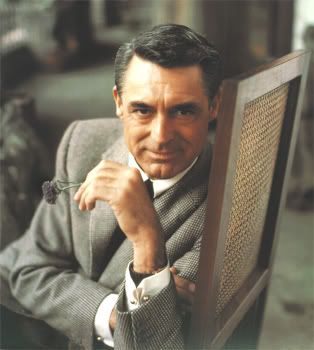 SO, if you got a suggestion, comment...ect... let me know. Or better yet, post yours on your blog!!!