What did you think of last nights show?
I am sad the two BFF's were split up. Jamal was very talented although I agree, he didnt have that extra special "something" his friend had (Cant remember his name, but he looks like Robert Downey Jr, or my hubby's friend Robert Edmonds)
Doesnt he look a bit like this guy?
Norman... oh Norman... the Dragoonas abound on AI! I love it when Queens (dont be offended, I mean it lovingly) are on AI... they always throw Simon for a loop, because he cannot pigeonhole them, he cannot outwit them and he cannot trump them! I love to see Simon speechless. Jack and Karen could maybe make Simon cry... LOL
Tatiana... OH MY!!! Is she annoying, or is it just me and the other 13 million viewers? Is her speaking (can we call it that, siriusly?) voice kinda like fingernails on this?
But even so, she still doesnt annoy me as much as this woman. UGH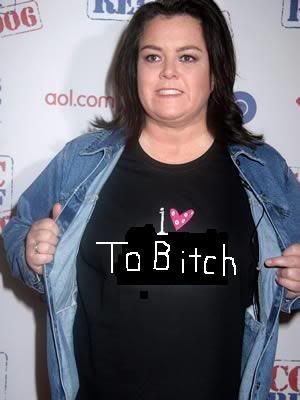 And the thing that has always bothered me greatly is Simon's rude and unnessasary comments about peoples weights. The pretty blonde versus the slightly chunky blonde with pink streaks (with a much better voice, IMO) and Simon has to ask if they really think they should pick the fat, fat blonde over the thin blonde. He really makes me angry the way he makes it about looks, always. Its looks as well as talent, stage presense, charisma...
You can be different, fat, ugly, weird, odd, quirky... and be a STAR, have star quality... like this guy.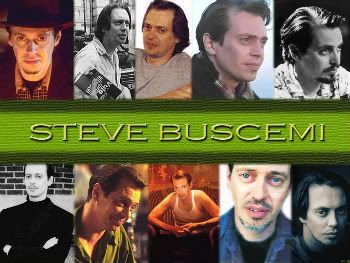 He has Star Quality in spades. He may be odd, but he stands out, he is unique, he has charisma.
So, what did you think of American Idol?