Another version of
Toni's
Quoteable Sunday... Today its about love... for Valentines Day!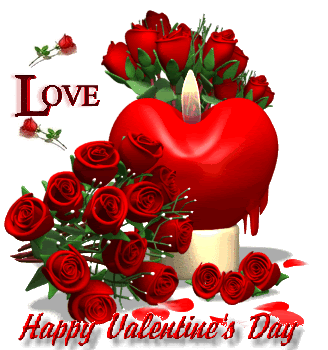 Love is everything it's cracked up to be…It really is worth fighting for, being brave for, risking everything for.
Erica Jong,
There is always some madness in love. But there is also always some reason in madness.
Friedrich Nietzsche (1844 - 1900)

Love is, above all else, the gift of oneself.
Jean Anouilh (1910 - 1987)
"Love is just a word until someone comes along and gives it meaning."

"To the world you may be just one person, but to one person you may be the world."
Brandi Snyder

"We cannot do great things on this Earth, only small things with great love."
Mother Teresa
My favorite Sonnet by Shakespeare
Let me not to the marriage of true minds
Admit impediments. Love is not love
Which alters when it alteration finds,
Or bends with the remover to remove:
O, no! it is an ever-fixed mark,
That looks on tempests and is never shaken;
It is the star to every wandering bark,
Whose worth's unknown, although his height be taken.
Love's not Time's fool, though rosy lips and cheeks
Within his bending sickle's compass come;
Love alters not with his brief hours and weeks,
But bears it out even to the edge of doom.
If this be error and upon me proved,
I never writ, nor no man ever loved.