Ok, these are things that are normal but they still freak me out...
This makes me nervous and twitchy!!
These worry me and make me wanna run away screaming...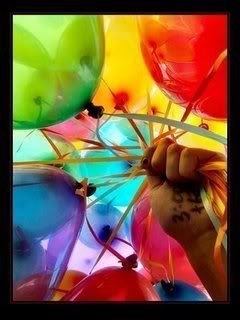 These are supposed to be fun, happy, and entertaining... NOT! I find them disturbing...
Dolls..I am OK with Barbie and Cabbage Patch dolls... they are simple and cute and happy!
Not scary
Not scary (Well maybe to some Dems out there...LOL)
SCARY!!!
What freaks you out???