Moo's
Wonkable Wednesday!
(Scroll down for my Wordless Wed)
My Wonkable Wed may be rather obscure, or perhaps old school...but theres something about a funny man, an All American guy that sometimes makes me sit up and take notice!
A former teen idol, current adult hottie! (to me)
Jason Bateman!
Awwww, as a teeny bopper!
NOW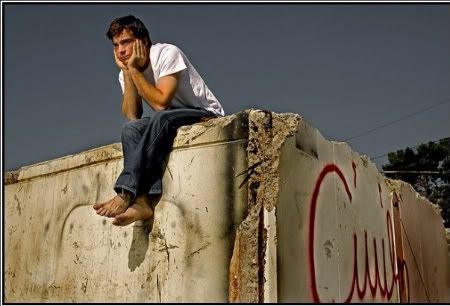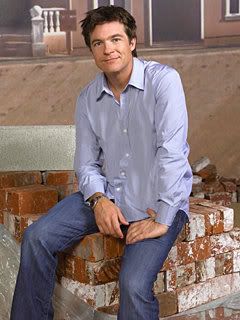 FOR ME??? YOU DIDNT HAVE TO...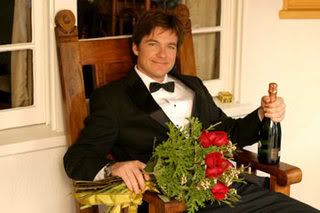 I so miss AD