Sometimes I feel like I missed out... I was born in the wrong era almost. I should have been born in the regency era, or I should be young right now. Not 41, not pushing middle aged. I want to be young, vibrant, sexy... I want to be a reality TV star!
I missed out on dating him, on being on his show and vying for his attentions... How wonderful and classy could I be RIGHT NOW, if I were only young and hot and slightly (too much credit???) intelligent.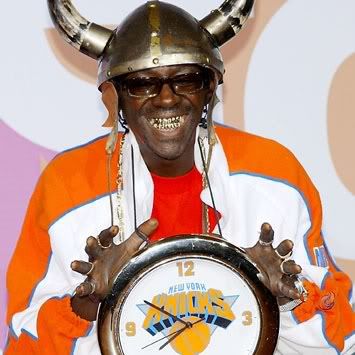 He is a Renaissance man for sure. What more could a girl ask for? White teeth? a baseball cap? a Timex? Perhaps. But isn't life worth living large?
Americas next top model. I could
probably
win this right now, if I were not so shy. But who wouldn't want to be shallow, vain, a drama queen and end up marrying Peter Brady!!! (I actually like Adrienne) LOL
But really, what fool wouldn't aspire to be all these things? Now I just need to lose 190 lbs, that would leave me at 80 lbs... a perfect size for someone 5'10.
The Bachelor. Another show I should have been on.

I can pull hair with the best of them, I could defend my stake with all Ive got. What? You say that its degrading the way they portray women, women fighting for a man's attention, crying on cue when they get handed that oh so classy rose as a farewell? Come on, you damn feminists!!! Its all about winning the hand and heart of the man you will spend 8 exhausting weeks at press conferences, shopping in Beverly Hills with (while the paparazzi is nearby... oh you didn't realize they were there? No, Of course not!!!) Then you will end up parting ways, NOT that you don't love each other... it was just hard making it work. Its OK... on to the next reality show.
American Idol.
Just watching Simon and Ryan fight like an old married gay couple would be enjoyable enough. But to compete with a bunch of vain and annoying 16 yr olds. Joy. To see stage moms and dads pimping kids out for fame and money. To suffer the humiliation of being eliminated in front of 30 million people. To deal with morons like these guys:
Who think they are are "The Bomb" and of course Simon and Paula and Randy have no idea what is good or not.
But really... I should have been on. Even if my song choice sucks, and I am "Pitchy" cause ya know I have "Raw, natural talent"
Dont I?