My first time doing this!
Welcome to Not Me! Monday! This blog carnival was created by
MckMama
. You can head over to
her blog
to read what she and everyone else have not been doing this week. do yours and head on over to sign the Mr Linky!
1. I did not go to my sisters house and then I did not sneak off with my sister for a trip to the Thrift Store AND the Scandia bakery, where I did not get a piece of yummy lemon cake. That was not me. So if you thought you saw me, it was my evil twin.
2. I did not let the boys play in the mud all day yesterday because they were quiet.
I wouldn't do that!!!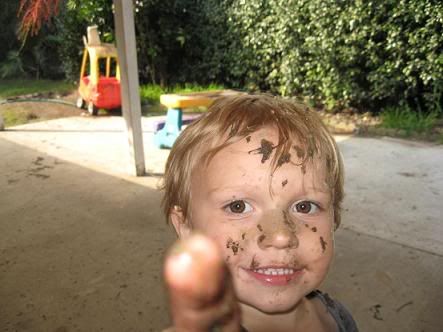 Those children are not mine... they are the evil twin's children. Funny how we look so much alike, kids and all!
3. While my children were playing in the mud I did not play on Facebook with my fluff friends... NOT ME!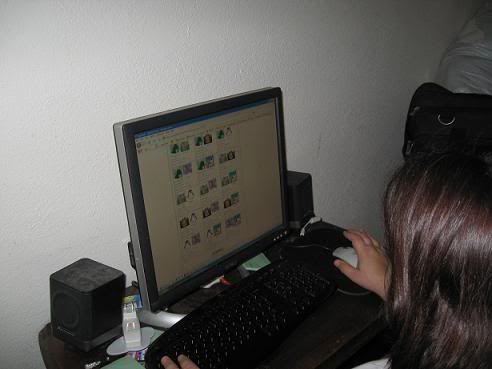 My evil twin gets around, doesn't she?
4. I did not, no, not me... make my kids watch The Aristocats last night... and they did not enjoy its almost campy and quaint old fashioned-ness!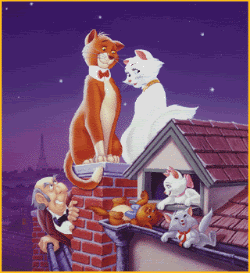 5. I did not pretend it was 10:30 in order to get them to bed at 9:00 so I could sleep early. Not me.
I am glad that my evil twin did tho, she is very rested!