First of all a big thanks for the wonderful girls over at
Extraordinary Moms
for hooking me up with this opportunity. Check them out!
I was lucky enough to be able to review
Udderly Smooth
Udder cream for dry skin! First of all the full sized products came in the cutest cow patterned box, and when opened up contained four full sized products for me to try and enjoy. I cannot say how impressed I was with
Udderly Smooth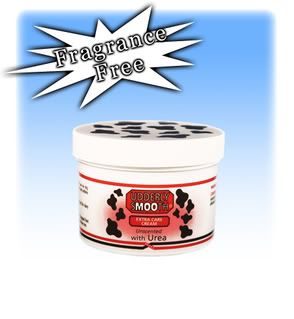 A few facts from their wonderful site!

"Made in the USA for over thirty years, Udderly Smooth® products contain rich moisturizing ingredients. Not your average moisturizing lotion- Udderly Smooth® can be used on Dry Skin, Cracked Skin, for Diabetes Foot Care, as a Facial Moisturizer, as a General Moisturizing Lotion and many other uses.

Pioneered by a Pharmacist, reasonably priced and made in America's heartland. Use Udderly Smooth® daily for smooth, soft skin head to toe."
My husband who is a type 1 diabetic was excited to try the
Foot Cream with Shea Butter for Dry Feet
, we all know diabetic people need to take special care of their feet in order to avoid infection. My husband tried it out, and was very pleased with the results. After three days use, his feet looked and felt softer and smelled better too! LOL
I was impressed by the results and here is what the site has to say:
"Udderly SMOOth® Foot Cream with Shea Butter for Dry Feet was the winner of Woman's Day Magazine's Best in Beauty for 2005.

Udderly SMOOth® Foot Cream with Shea Butter for Dry Feet was improved by adding Shea butter to make a more intensive moisturizer. Udderly Smooth® Foot Cream with Shea butter, smooths extremely dry skin and feet. Member tested and recommended by Today's Health and Wellness Magazine and Creative Home Arts Magazine."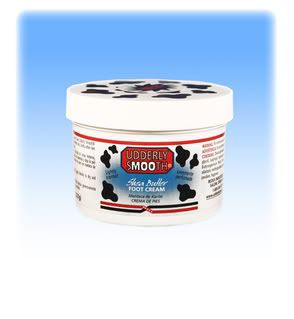 I tried the
Original Udderly Smooth® Udder Cream
and I loved the light fragrance and amazingly enough my udders Ummm... my hands and legs were transformed from dry and painful, to refreshed and moisturized. YAY!!!
I cannot recommend
Udderly Smooth
enough!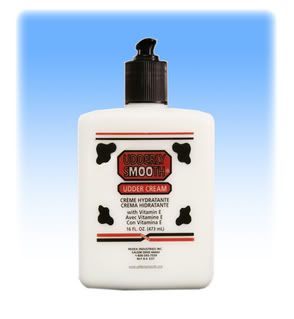 What is even better is that it is available at many stores and for a reasonable price. Udderly Smooth is available at
These Fine Retailers
They include: Safeway, Amazon.com. Walmart, Albertson's, Target, Menard's, Walgreens and many others!
So, try out the cool, original and awesome
Udderly Smooth
creams and lotions!