Kathy B over at
The world according to me
did this and I couldn't stop laughing at hers! So I did my own. Type your first name into google and then needs and use the first 7 things that come up!
1.
To Lose the Attitude
~
WOW, does Google have a bone to pick with me? Me, a frickin attitude??? COME ON!!
Well... maybe there is a grain of truth to that. I will work on the attitude ASAP. Better?
2.
Prayers~
Hmmm.... odd one since I am not religious. Maybe I should be. Maybe Godoogle is trying to tell me something...
3.
A tummy tuck
Now that's just plain rude. No wonder I am afflicted with #1.
4.
Love
Obviously...
Dont we all need a little love? Are you listening Google? Instead of going on an on about my attitude and needing tummy tucks, maybe you should just give me some love.
5.
A home~
Google may me snotty but they have insight. Yes, I need a real home, not this rental. I miss being able to paint, to have curtains that are actually cute and I miss knowing the house you live in, is the home you own. Thanks Google for making me sad.
6.
Needs a Thriller When She Goes to Bed~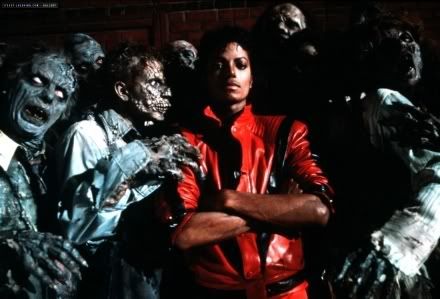 Ummm.... I think not. Plus I believe that I am of the wrong sex and about 30 yrs too old for that thriller.
7.
Antibiotics~
After having that thriller in my bed, this is probably Googles best idea!