According to me! Please remember, I dont watch many movies.... I know there are many great movies out there yet for me to see! I came up with my list of seven! Let me know which ones I missed and what I need to see!
I saw this on another blog...but cant remember where, or I would link them! In no particular order...
Elf
Really the movie that gets a top score for me. Will Ferrell is always awesome, its funny, heart warming and just plain crazy. Syrup on spaghetti... EWWWWWWW Makes me cringe every time!
A Christmas carol (Alistair Sims 1951 version)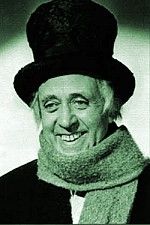 I have always loved the story of the mean, miserly man transformed by the ghosts of Christmas past, present and future. Its a timely story, in my opinion. Although they are not the special effects of our time, I find this version super creepy and well acted. Who needs special effects when you have a good story and cast.
A Christmas Story
Fun, Quirky and campy! Love it!
Its a wonderful life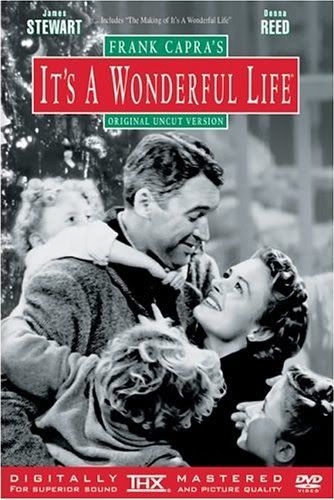 WOW, talk about happiness, sadness and hope. This movie is tops for sheer drama, love and the hope that Christmas and friends adds to our life. If you wanna cry for a few hours but enjoy every minute of it, watch this movie.
Die hard...for Moo
Eye Candy, I admit... Bruce and the "Oh So Lovely Voiced" Alan Rickman! Not fun to be a hostage on Christmas Eve...but still a great movie!
Who doesnt love a well read and articulate bad boy?!?
Home alone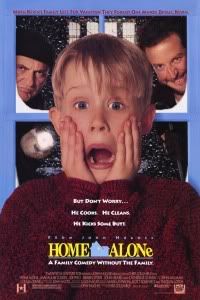 The premise of leaving a kid home alone for Christmas, forgetting him... is a parents nightmare!!! But this movie is pretty funny! I enjoy seeing the bad guys get their comeuppance!
Miracle on 34th street...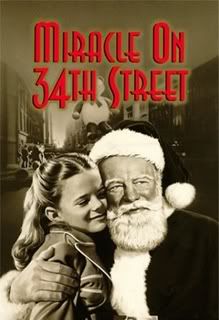 Santa crazy? Santa persecuted? HECK NO!!!
Thank goodness it all ends up well! I love old movies!!!
I hope you check these out if you haven't seen them and
I hope you have some recommendations for me as well.