LOL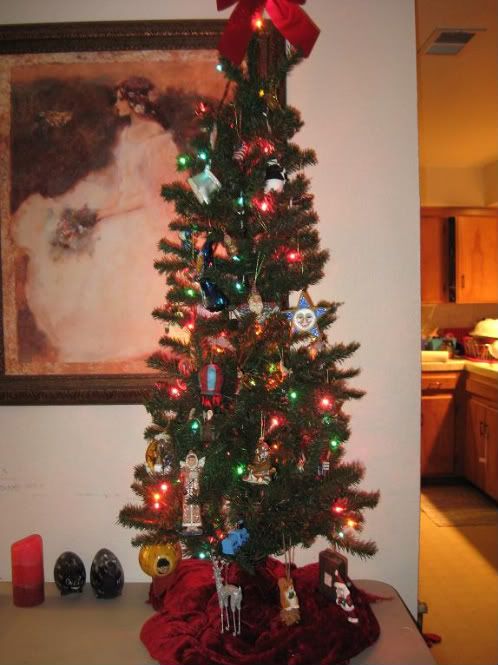 We bought a small fake tree for putting up on a fold away table! I think until the kiddos get bigger and stop trying to grab all the ornaments we shall do a small one... I wish I were not so obsessive about my ornaments tho. I am an obsessive Pam Schifferl collector.... I have at least 15 ornaments from her retired line. If anyone has any extra, send them to me! HAHAHAHA
It is very cool to have young children during this time of the year. The wonder and excitement in my boys eyes is so contagious. Makes me want to be a little girl again. Playing with toys like this:
I loved Clue, but I always lost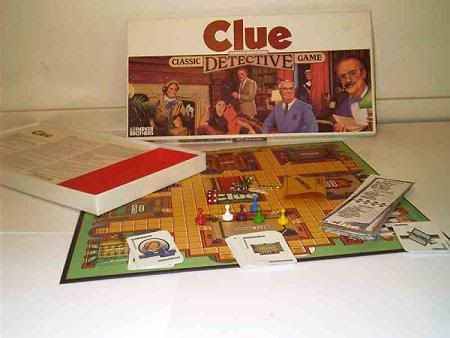 Mousetrap! I know they still make it, but its so old school!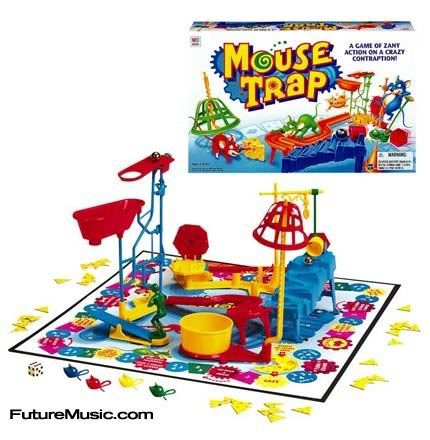 The Bionic Woman game... original. I loved her!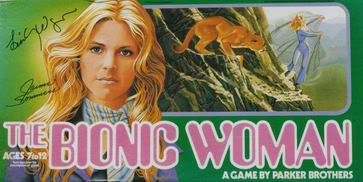 Tinker toys... they came in hard cardboard containers...they had a smell I remember well but is indescribable but very memorable.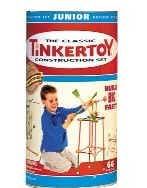 Anyone remember Spirograph? I loved this... you could make this bu putting your pen inside a disc thing... it is super hard to describe.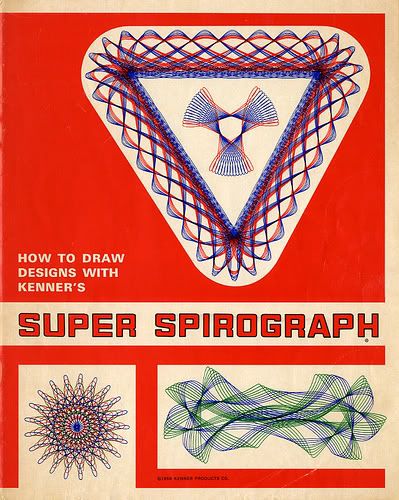 My sister and I both had Ballerina Barbie... her crown was attatched to her head...LOL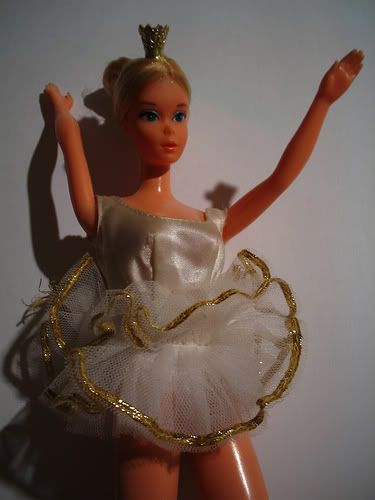 REMEMBER THIS:
Scary....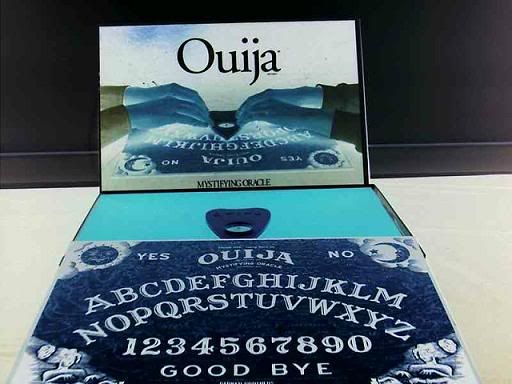 I freaked myself out too many times with this... anyone else have crazy stories???
So that was my little foray down memory lane and my youth! I hope you enjoyed!