We had a good Christmas... instead of a sit down/bog meal, we did an appetizer and dessert meal! It was great and we were able to try a bunch of different things!
The boys were pretty well behaved and managed to sleep some on the way to and from my sister's house!
Here are a few pics!
My sisters Christmas tree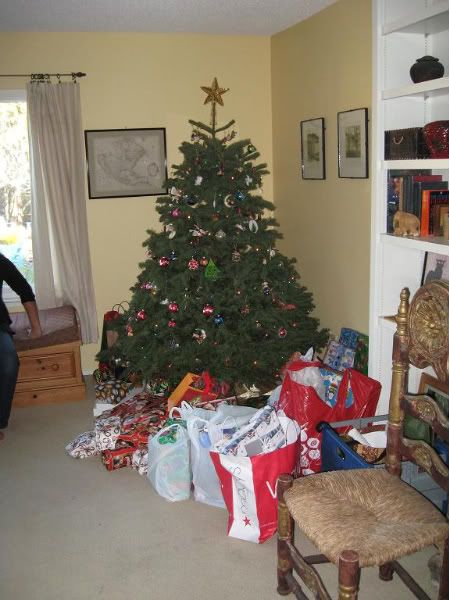 Me, my sister and my Aunt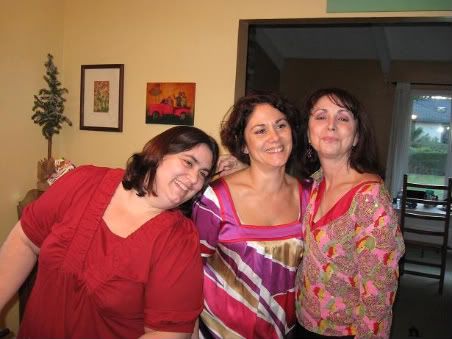 One of my nephews (Emiliano)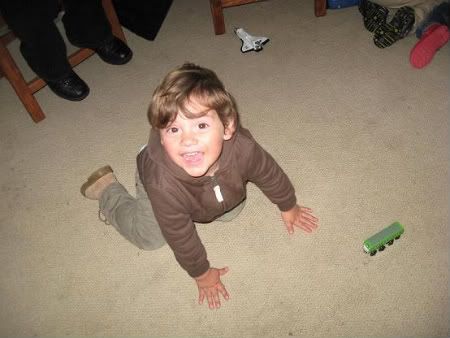 My boys , emiliano, and my dad (Their Nono)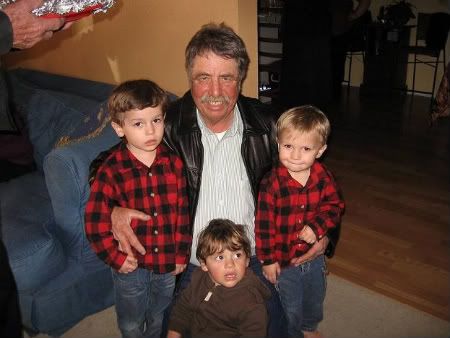 Max and his cheesy smile!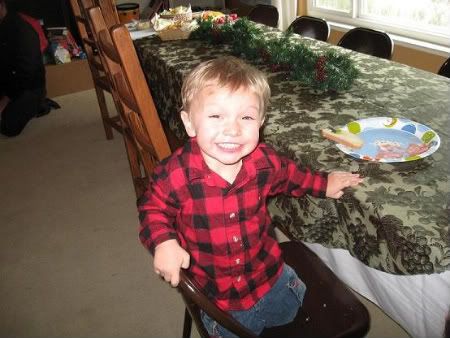 Max with his cheesy chocolate smile! LOL