Happy second Birthday to my little Max (Scoops) When my little turtle was born I was in awe of how goofy he was! LOL But he sure has changed and enriched my life. Max is sweet, cuddly, intense, curious, strong and a powerhouse! He has made my life complete. I love my kiddos so much.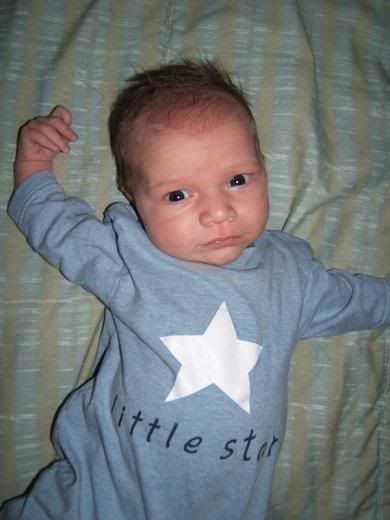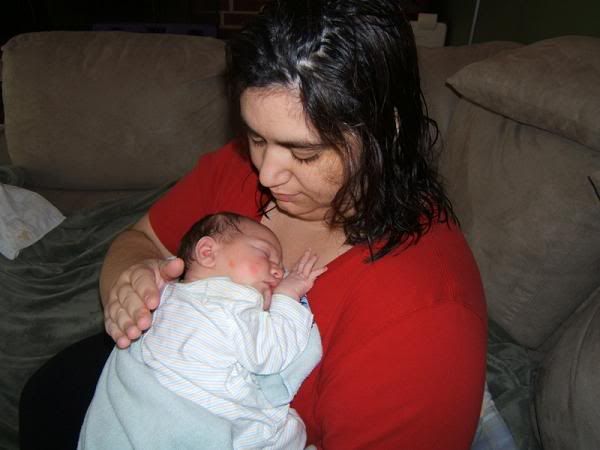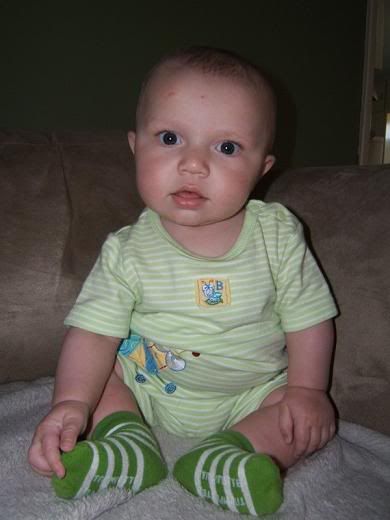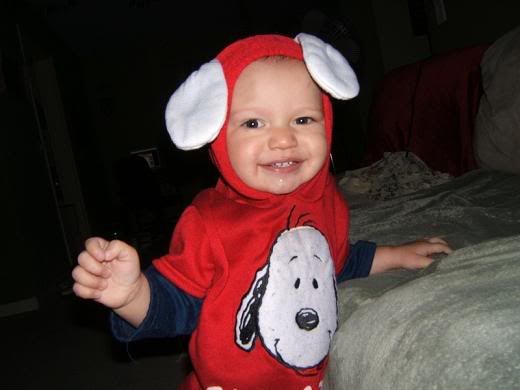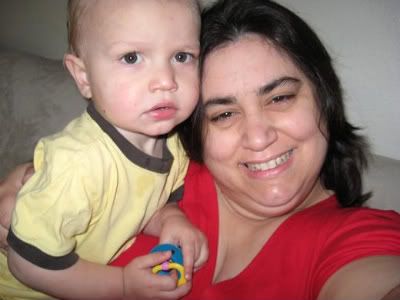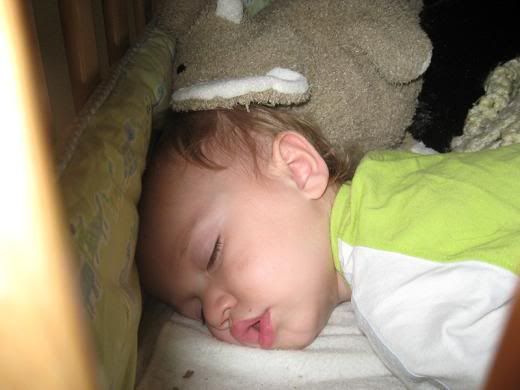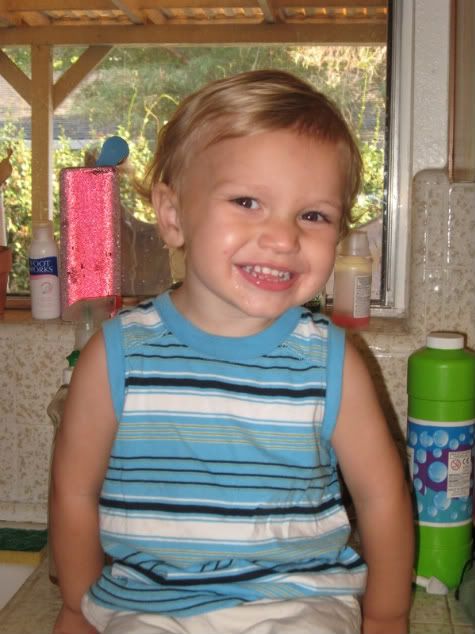 And Happy 6th Anniversary to Bradd and I
We met online. In a chat room. LOL We sound like losers... HAHAHAHA But we talked for hours for a few weeks, decided to meet, and the rest is history. We never were apart after that. We never broke up and got back together, we never dated others... we just knew we were right for each other and would get married and hopefully have children someday. He is the perfect man for me... he is sweet, kind, helpful, funny and supportive. He never calls me names, talks down to me, or thinks I am his maid. He respects me and my opinions and ideas. He thinks I am smart and asks for my opinion. WOW, how did *I* get so lucky? Because I do not deserve him, he is too good for me. I am just lucky he doesn't see that. He thinks I am too good for him and he is wrong. I am not an overly sentimental person, but I do love my hubby with all my heart. I would not want to live without him. Heres to Bradd!
I do not have many pictures scanned, none of the wedding except the one posted. I only have pics of us as a family... all the fun stuff we did before we married is not scanned... UGH but here are a few pics of our family together!