These are the boy crushes of my youth!!! LOL I was born in 1967... around the age of 12 I started
really
liking boys!!! Here is a photo sampling of the hot boy crushes of my youth! I got this idea from
This cool blog
1. Early crush... Note: The feathered hair, the brown leather jacket... the cheese smile...***sigh***
2. LOL not my crushes, but crushes of the time...
Never understood this one: BUT, he does have the feathered blonde mane!!! LOL
I did not have a crush on Jason Bateman in the era of this pic, although I did like him during "The Hogan Family" era
BUT OH MY... I LOVE him now... Arrested Development fueled this more for me. I am a sucker for a intelligent and funny man with a gift for quips!
Who could forget the brooding and slightly dumb looking Matt Dillon??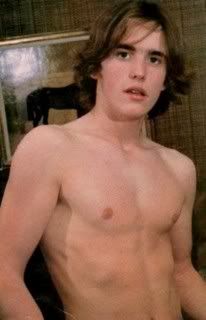 These guys... Noah Drake and Blackie Parrish!!! WOW Gotta love General Hospital!!! Even now they are keeping up in the "Hott Men Dept" quota! LOL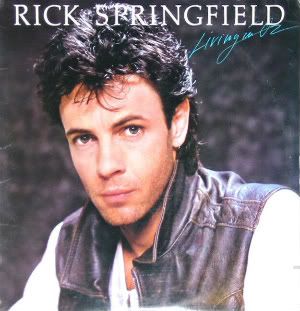 What do you think??? Who were your crushes???
I know there are many more I crushed on and can post about...but these guys just came to mind!!!
ENJOY the cheese and feathered hair!!!