We had a lazy Sunday... doing laundry, going to the park, running around the nature area... I thought I would share some pics of my sweet boys. I think they are awful cute (awful and not so cute sometimes too) LOL
Thanks for indulging me!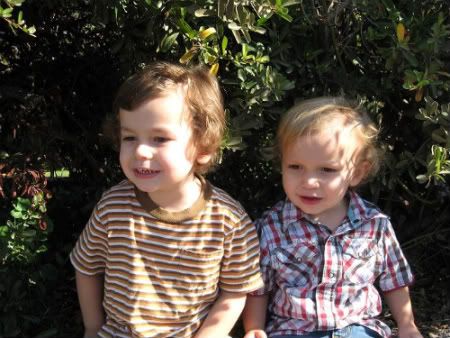 Jack (He doesn't like to smile)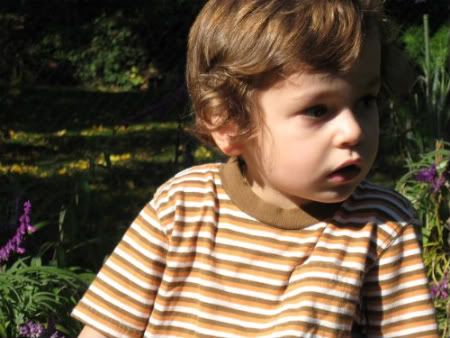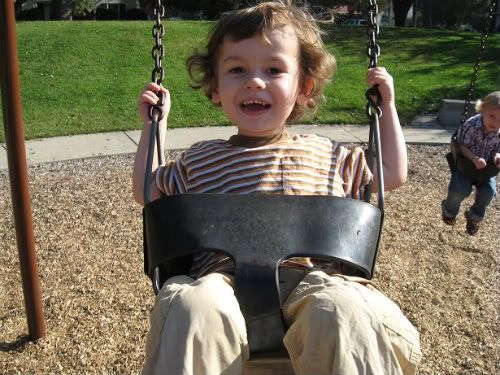 Max...my sweet, happy Max...Usually!