This is a photo list of things that tempt me...
Cinnabon... YUM
LOL, I love coffee and squirrels... how perfect!
Cheesecake... yum!
Kittens... I love kittens and cats... they tempt me, I want to be the crazy cat lady!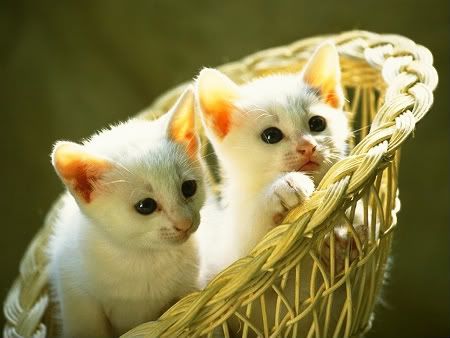 Art tempts me... I love Art esp Botticelli
Trashy and not so trashy romantic novels!
Julia Quinn rocks!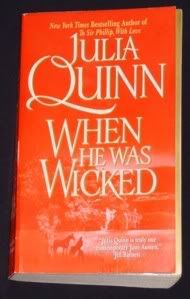 Really...could you resist?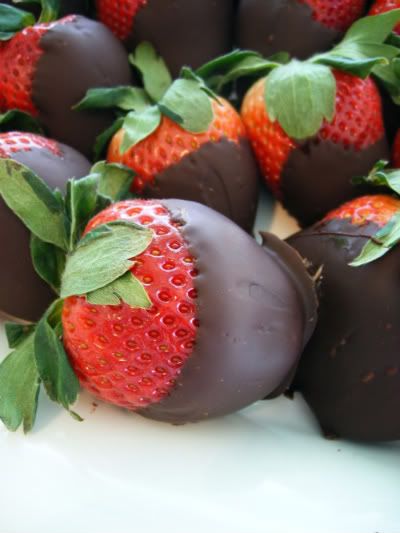 UM... I am tempted but I cannot touch...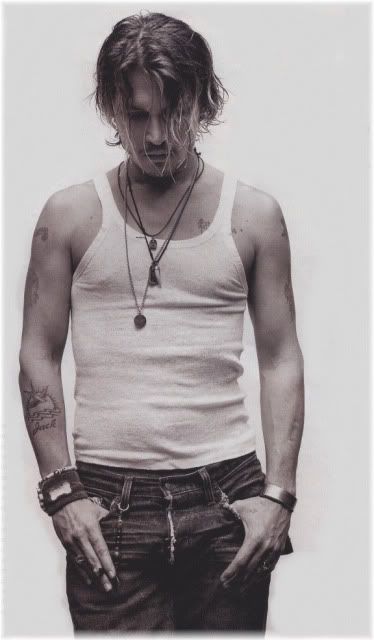 These make me want to kiss their cheeks... too bad they are also tempted...to be naughty! LOL